Classmate Authors
Hello Classmates,
I have written a book of historical fiction, The Burlington Agreement. It is now available at Amazon Books in both Kindle and paper edition. Also, I have a website with blog at www.mdouglasmann.com. I hope you will take a look. At Amazon, you can go inside the Kindle edition and read the first two chapters for free. I welcome your comments.
Douglas Mann
---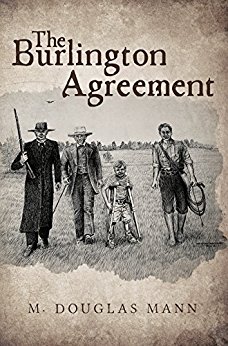 Ed Mason, whose family has lived in Burlington for generations, has polio. By 1958, when he is in his teens, he is weak, walks with a limp, and wears thick-lens eyeglasses. And when Ed, who is white, is beaten by four black boys, he cannot defend himself—but someone else can.
Burt Mason, a black teen, steps in and rescues Ed. Burt shares more than Ed's last name. He himself was in a similar situation a year ago: kidnapped by two white men, he was saved from certain death by two other white men, Ed's grandfathers. Although Burt's family was grateful for his safe return, they refused to report the matter to the police. When Burt asked why, he learned about the Burlington Agreement and his family's pivotal role in honoring it.
Now it is Ed's turn to discover the Burlington Agreement—and his relationship to Burt. But Ed is resigned to living with polio. Without the physicality needed to dominate confrontational adversaries, he doubts his ability to uphold this historical compact. When his mother explains the agreement and the history of the town, though, Ed knows he cannot remain silent.
---
Classmates, What if you purchased a property upon which the rest of your professional career depended, only to learn the place was very haunted? What if it was haunted not by just one ghost, but a dozen of them? What if one of them could hurt people and drive your business into a grave of its own? What would you do?
Well, to find out, our own Bill Grimes has written a book called Journey on a Stairwell. Here's what the Huntington Herald-Dispatch (http://tinyurl.com/y8pbjwdj) reported on April 8, 2016: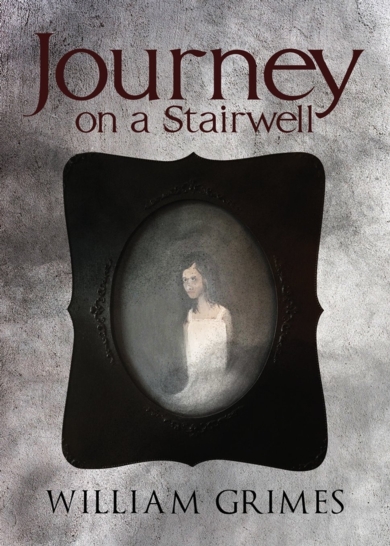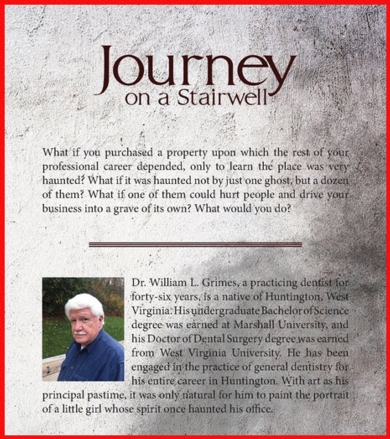 ---